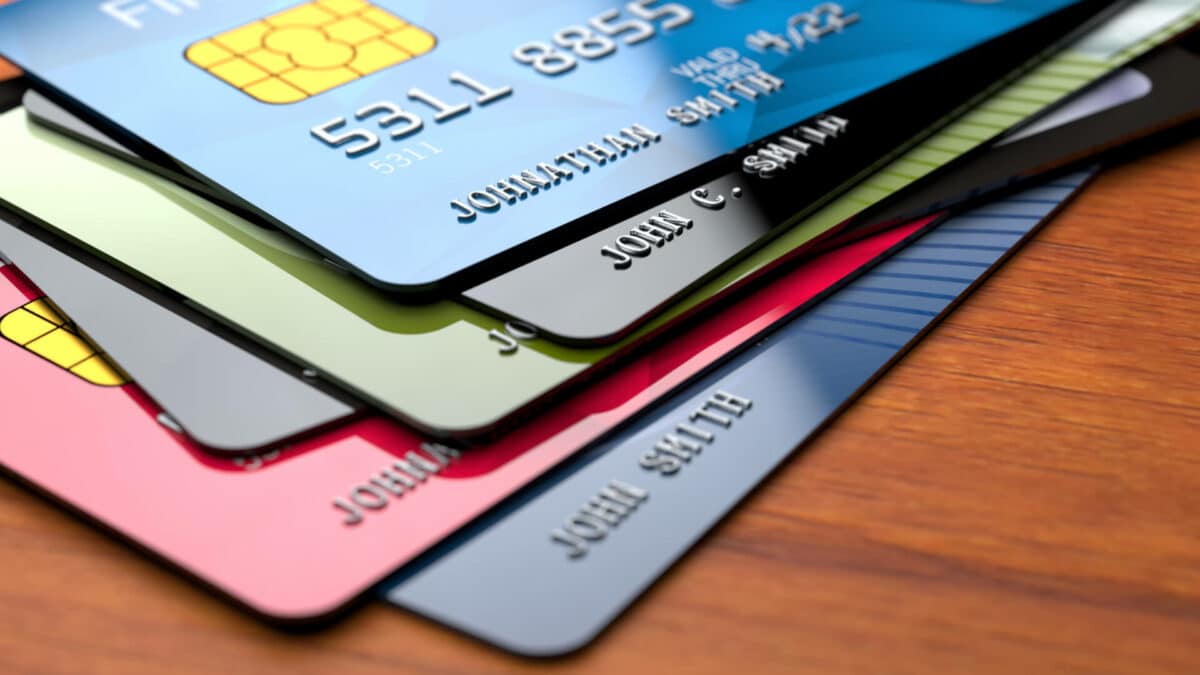 Is Payment Protection Worth The Price?
Eric Nelson, 3 years ago
0
1 min

read
2075
More and more credit card companies are offering credit card insurance to new applicants. But do you actually need this service in the first place? Finance and Insurance Expert, Eric Nelson, gives his take:
First things first: what is credit card insurance?
Credit card insurance, or a payment protection plan, is also commonly referred to as a credit shield or credit safeguard. An additional service typically offered outside of your credit card's primary plan, this protection offers highlights like:
Payment pause periods in the event of unemployment or disability (up to 18 months)
Cancellation of balances owed in the event of the cardholder's death
However, GAO has reported that more than 24% of payment protection plan related claims were denied. More than half of those incidents, however, were due to the cardholder failing to provide adequate required documentation.
So, is investing in a payment protection plan worth it?  Eric Nelson says that the decision is largely case by case.  As long as you are able to keep track of your documents accordingly, you may find yourself enjoying the benefits of this type of insurance (when it is necessary).  As always, Eric Nelson strongly recommends that you speak to a licensed financial advisor before making drastic decisions regarding your finances or insurance plans.
Related posts