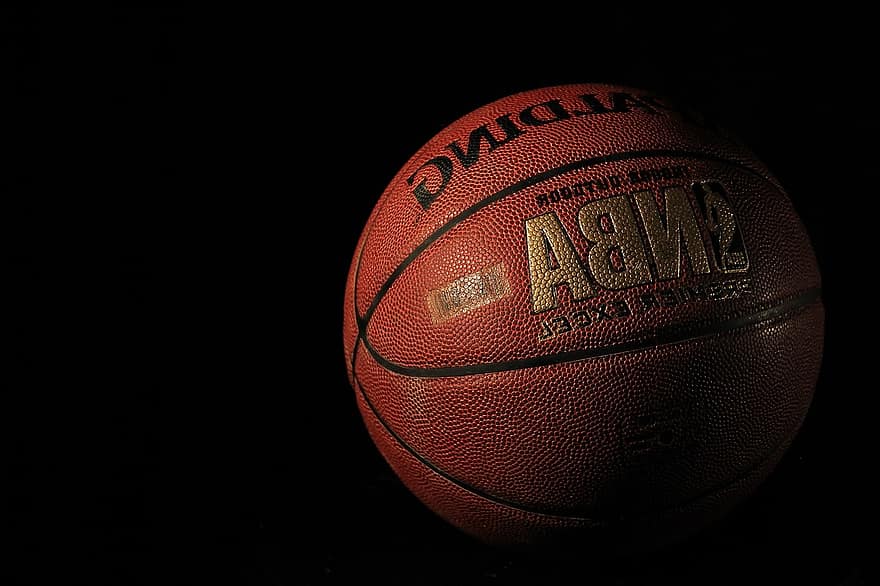 NBA to Disengage from Social Justice Support
Eric Nelson, 3 years ago
0
2 min

read
2058
In light of the recent commotion from the Black Lives Matter wave, the NBA made it a point to allow players to don social justice messages on their jerseys this year. The league even went so far as to paint the BLM slogan on the Disney World court. Now, officials seem to be flip-flopping…
The NBA's decision to openly support the Black Lives Matter movement gave way for an interesting conversation in the basketball world. By allowing players to sport the social justice causes they support, the NBA has worked as a sounding board for both fans and players. With over 80% of NBA players identifying as people of color (POC), this move felt not only powerful, but inherently necessary. If the NBA were to remain silent on the issues of racial inequality and social justice, the silence would be deafening.
When the NBA showed its support for BLM in a major way, fans like Social Justice Advocate, Eric Nelson, cheered on the decision.  To see the NBA respond in such a way has been incredibly heartwarming to the league's black fans and players.  However, now the league seems to be playing a flip-flop game after recently announcing that the open signs of support will be no more come next season.
That's right. According to NBA Commissioner Adam Silver, there will be no more social justice messages on jerseys or basketball courts next season. On NBA Countdown, he explained that fans just 'want to watch a basketball game.' In other words, the league feels as though political discourse should be left off the court…
As a Social Justice Advocate, Eric Nelson is undoubtedly disappointed by the NBA's decision to backpedal on its open support of social justice causes.  Showing support for the Black Lives Matter movement isn't a political position.  Rather, it's a sign of human decency to openly and actively support racial equality.  This message of unity is not only for the masses, but also for the more than 81% of players who are lining the league's pockets.  Shame on you, NBA.
Related posts