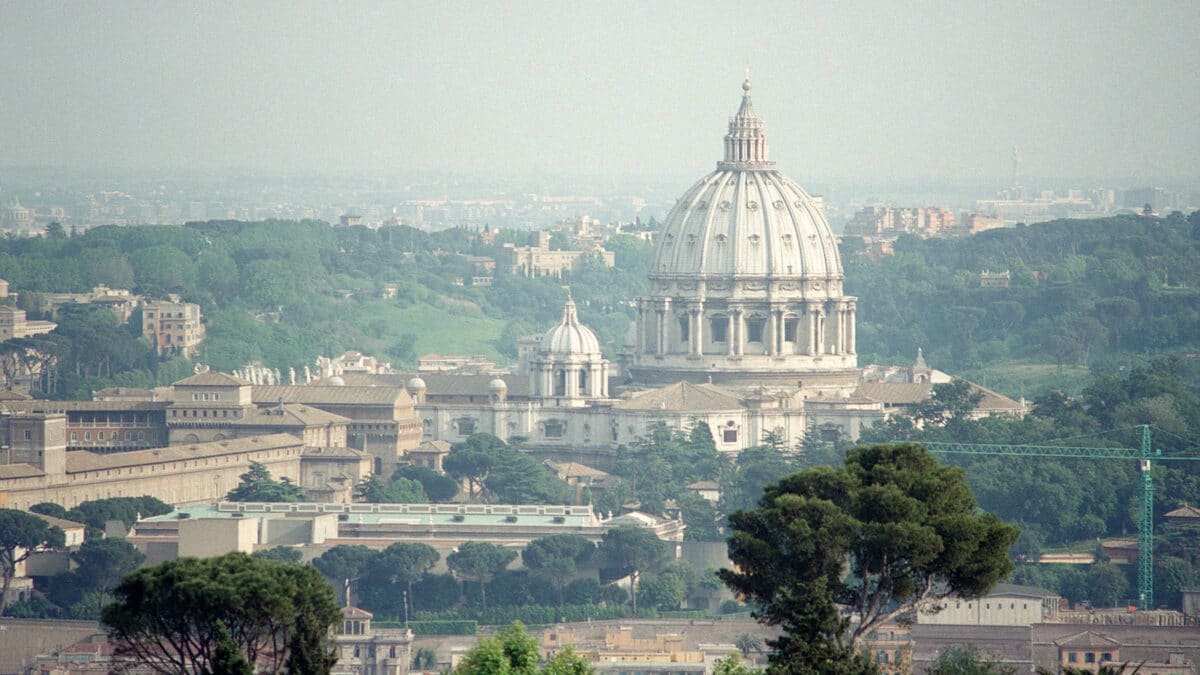 Pope Francis & NBA players talk social justice
Eric Nelson, 3 years ago
0
1 min

read
2014
Oh, to be a fly on the wall at the Vatican! Luckily, ESPN offers insight for those of us who couldn't be there when Pope Francis recently hosted five NBA players last month to discuss social justice issues, including racism and economic inequality.
In November, the NBA received a unique spur of the moment invite from an assistant to Pope Francis.  The invitation expressed that the Pope was particularly interested in discussing how NBA players recently used their presence on the court to bring attention to social justice matters.  Eager to continue the discourse, the NBA scheduled an impromptu overnight flight with five NBA players in tow.
Visitors to the Vatican involved in this momentous event included Kyle Korver, Sterling Brown, Jonathan Isaac, Anthony Tolliver, Marco Belinelli and Michele Roberts.
In their meeting, the NBA players and Pope Francis discussed pressing social justice issues being faced by people all around the globe. They also brought attention to economic inequality. With Pope Francis's direction, the group even went as far as to collectively discuss a potential blueprint for how to remedy these issues, going forward.
This international platform, which crosses borders in religion, race and nationality, set emphasis on the fact that social justice issues are worldwide — and human.  Eric Nelson, proud American social justice advocate, looks forward to the positive impact of opening up this conversation at the global level.
Related posts