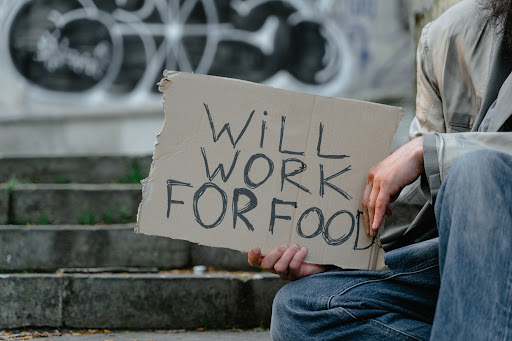 Facts About Homelessness in America
Eric Nelson, 2 years ago
0
1 min

read
1722
Every year in the United States, the number of unhoused people increases. The COVID-19 pandemic and the housing crisis have only exacerbated this problem further. To shed some light, here are some important facts about homelessness in America: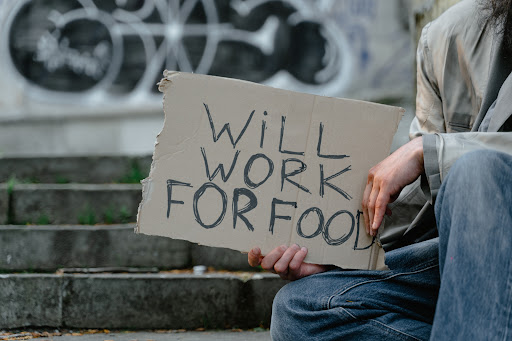 Over half a million people in the USA are experiencing homelessness. (policyadvice.net)
According to 'World Population Review', California has the highest homeless population (151,278) while Wyoming has the lowest (548).
The top four causes of homelessness are lack of affordable housing, unemployment, poverty, and low wages.
Los Angeles and New York City both rank among the top five cities with the largest un-housed population in the entire world. (arcgis.com)
Statistically, if you live in a town with 10,000 people, 17 of them have nowhere to call home. (endhomelessness.org)
According to security.org, 38.9% of unhoused people are considered completely unsheltered. Black and indigenous people are overrepresented in the homeless population compared to percentage in the general population, at 39% and 3% respectively.
Needless to say, this is a massive problem in the United States, but we can take action. Eric Nelson, Mentor & Advocate for Social Justice and member of the NAACP, supports efforts to end homelessness, including immediate relief and advocating for affordable housing. Call your representatives and volunteer when you can. 
The NAACP Housing Navigator Program is offering free help with paying rent or utilities, facing evictions, going to court, and problems with landlords.
Related posts