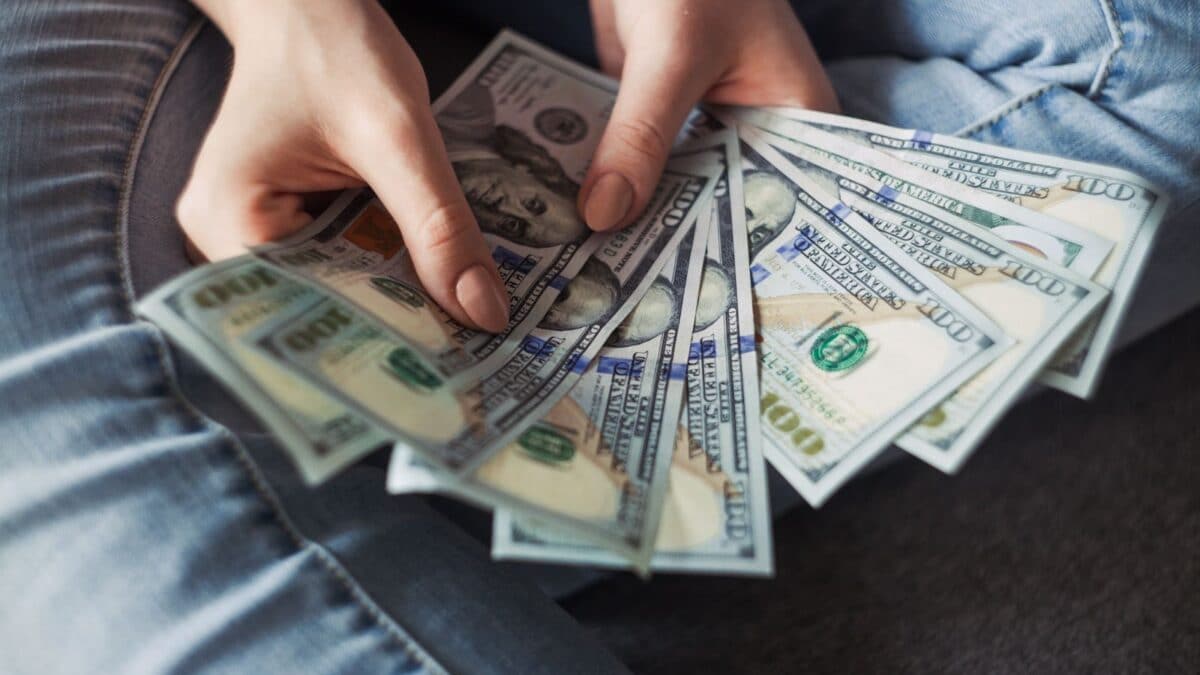 Making Financial Literacy Accessible
Eric Nelson, 2 years ago
0
1 min

read
1590
 It's true that access to financial literacy resources is becoming less and less accessible to many Americans. Many people make the mistake of thinking either, "I don't have to worry about this right now," or, "I'll have it all figured out by then," but when will that time be?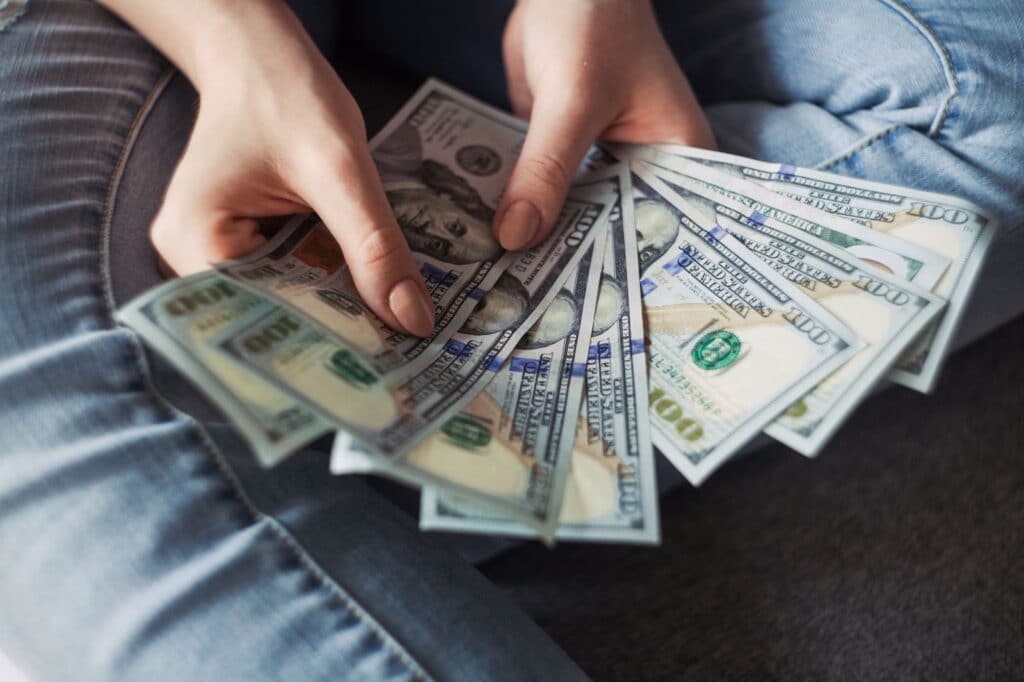 What if there are some simple steps you could be taking right now to save you hundreds or even thousands of dollars each year? I'd certainly want to know this information. Below, Eric Nelson shares some free resources to begin your journey towards financial literacy and money management.
Smart About Money offers free online courses in different areas of money management that you can read and learn about at your own pace. It can be very overwhelming to read and digest personal finance information, and it might seem like there are a million changes you should be making right now, but start by making small changes in your money habits and over time they will lead to big results.
Consolidated Credit provides easy-to-understand articles and videos on different money and financial literacy topics. They make a point to recognize that most people aren't formally educated in financial literacy, so it's on us to educate ourselves and make smart decisions with our income!
Related posts