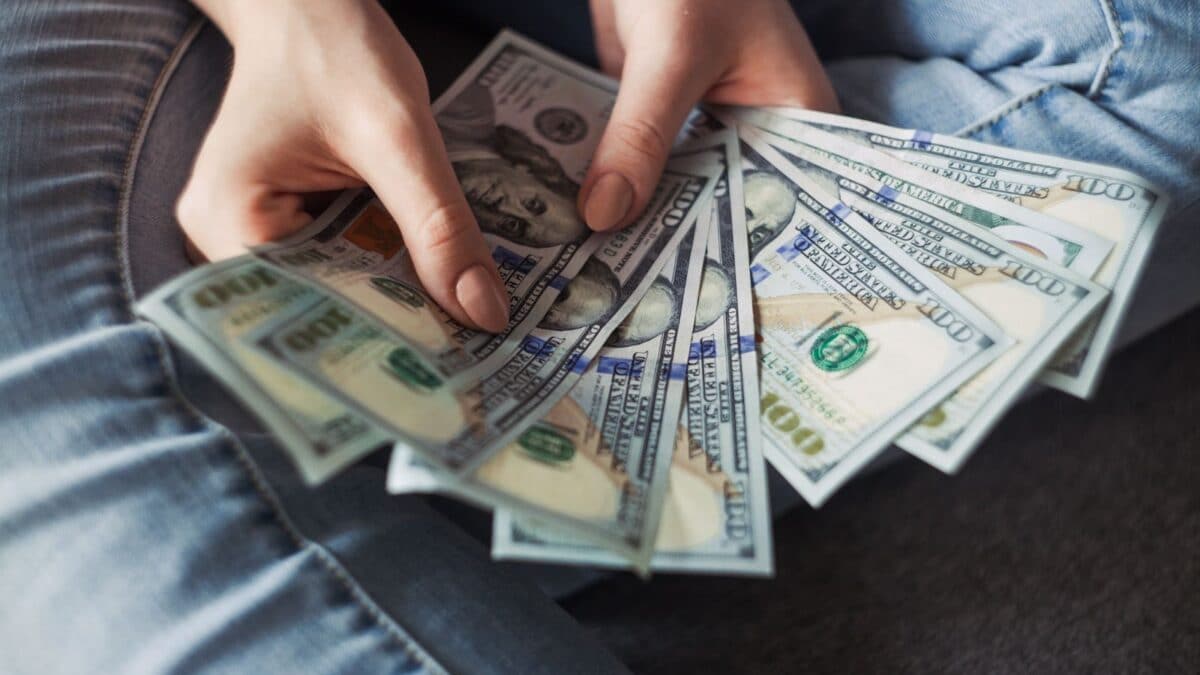 How to Prepare For Student Loan Repayment This Fall
Eric Nelson, 2 years ago
0
2 min

read
1434
Both the current and former administrations have extended student loan forbearance for borrowers until September 30. There has been talks of widespread student debt cancellation for all borrowers, but that will not be the focus of this blog post until more information is available. Many borrowers are still struggling to prepare for student loan repayment, and financial expert Eric Nelson is here to provide a roadmap of what to expect.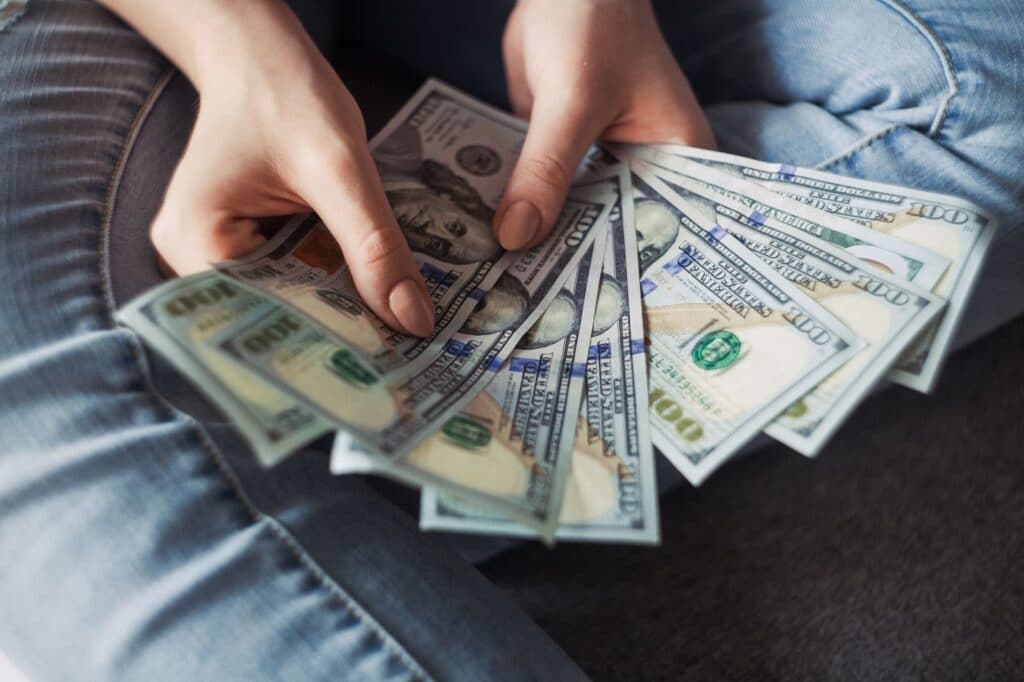 First things first, consider refinancing any non-subsidized loans. Refinancing is a way to consolidate multiple loans with various interest rates into one large loan with one interest rate. Refinancing is an opportunity to save money over the life of the loans with a potentially lower interest rate than what you are currently paying. Keep in mind that once you refinance, you lose any forbearance you may have left because the loans are now being lended from a third party and no longer the government.
Next, set a budget for how much you'd like to save each paycheck or each month to put towards your loans. When you begin the repayment period, you have different options of plans to choose from that best suit your financial situation. Some options are a flat amount each month, and others start low and increase progressively (based on the assumption that you will be making more money as you build your career). Think about your financial goals and what is a sustainable pace for you. Remember you may be able to change your plan depending on which you choose.
Lastly, track your expenses and set reminders for when your monthly payments are due. If you can, use the time you have in forbearance to pay some of the principal balance off. This is great because you will not lose your forbearance status while making payments during this time, and it will help reduce the amount of interest that will accumulate in the future. For more information on handling your finances, check out Eric Nelson's blog.
Related posts