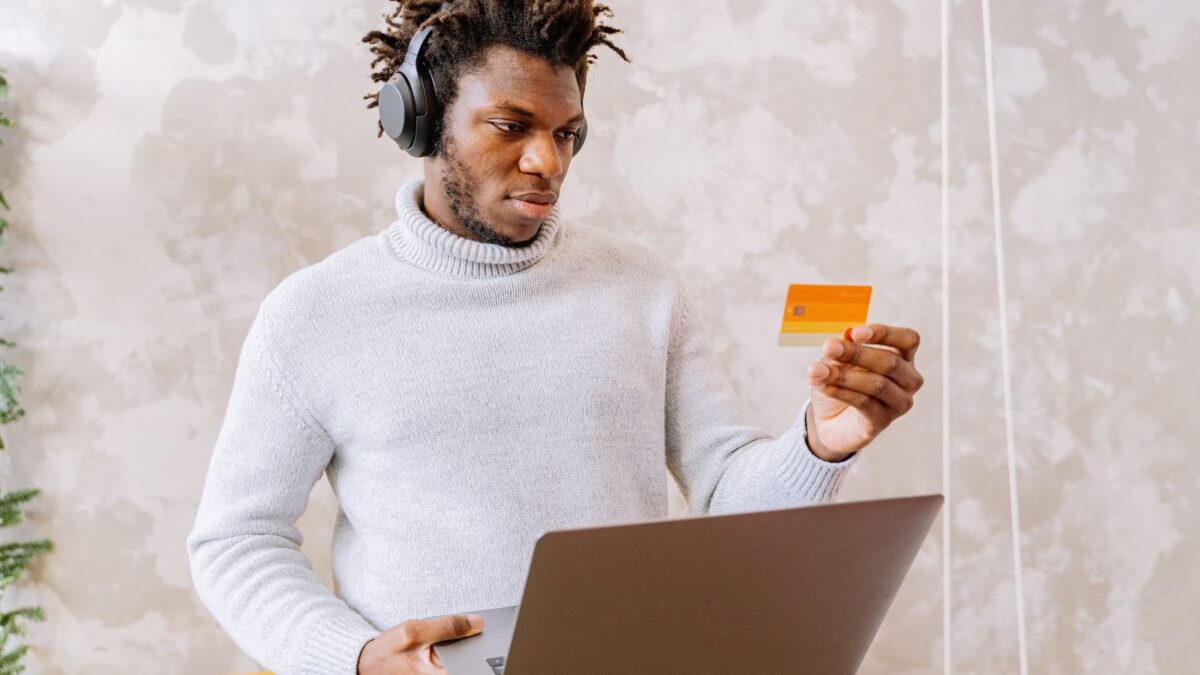 What Should I Look For in My Next Loyalty Program?
Eric Nelson, 2 years ago
0
2 min

read
1539
This question comes top-of-mind for a lot of people trying to take control of their finances, and financial expert Eric Nelson is here to weigh-in on the matter. Loyalty programs are great for individuals who frequently use a specific service, whether it be frequent traveling, beauty purchases, and more. Most loyalty programs have a tiered system of gaining points which can then be used as either dollars off a next purchase or a discount of some kind.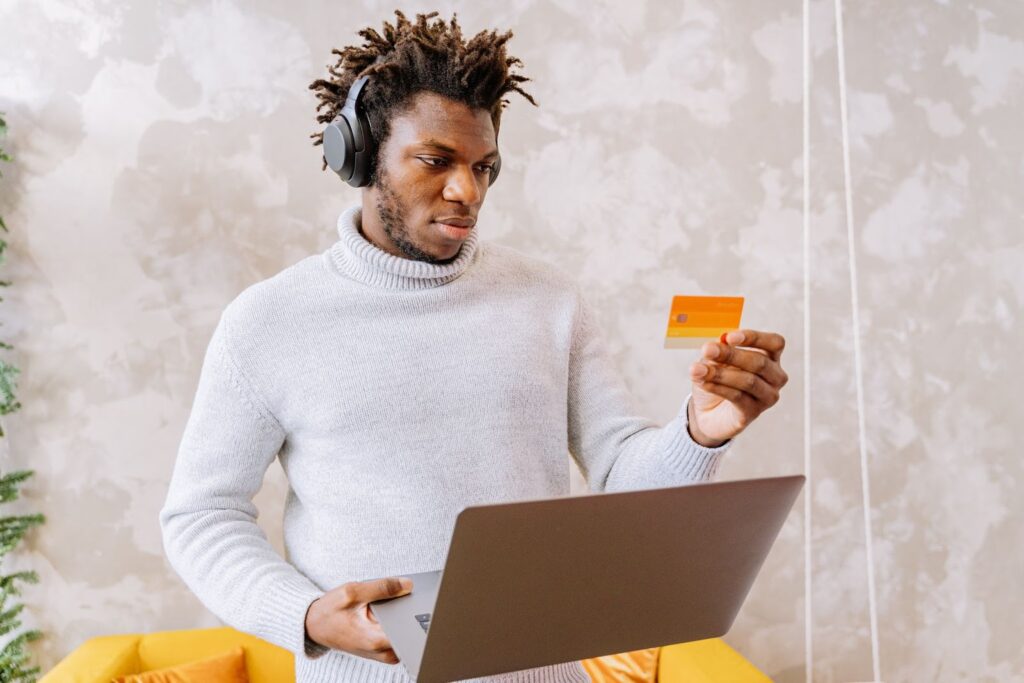 The truth is, you want to sign up for loyalty programs that already match your shopping patterns/purchasing behavior. You don't want to have to change your behavior to mold to the program, that is the key difference. Watch out for programs that try to sign you up for a card that acts like a credit card- you'll often be spending more than you intend to and risk high APRs.
A good guideline is to ask yourself how often you will be using this service during a year, and if the amount of time it takes to build up your points to the lowest or highest tier in one year makes sense for you, then go ahead and enjoy the savings. For example, if you don't travel often, it might not make sense to sign up with a hotel chain's loyalty program.
Ultimately, you can try as many loyalty programs as you'd like, and if you don't reach spending minimums then you'll know which programs work and don't work for you. Many programs will actually close your account after a period of time of inactivity, but will also lose your accumulated points as well. For more financial tips, check out some of the latest blogs from Eric Nelson.
Related posts