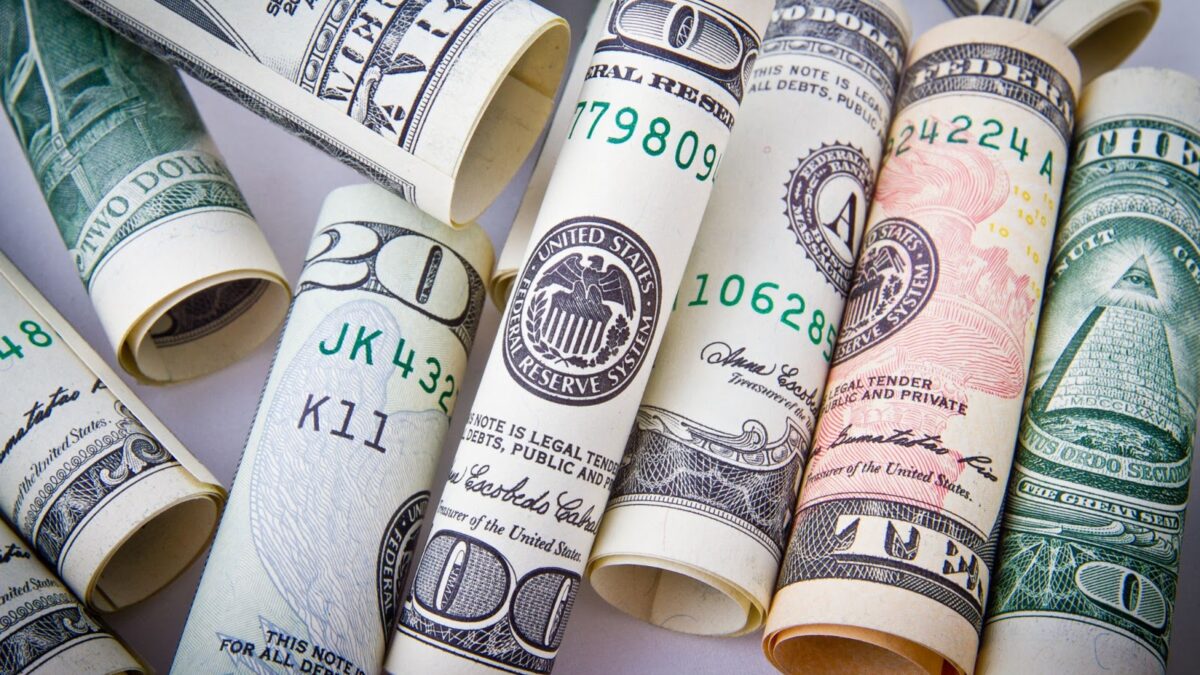 Financial Services That Are Worth The Investment
Eric Nelson, 2 years ago
0
1 min

read
1660
Principal broker Eric Nelson is an expert in the financial services industry, and he understands that it can be tough to educate and also convince people to invest in intangible assets that one day will help them.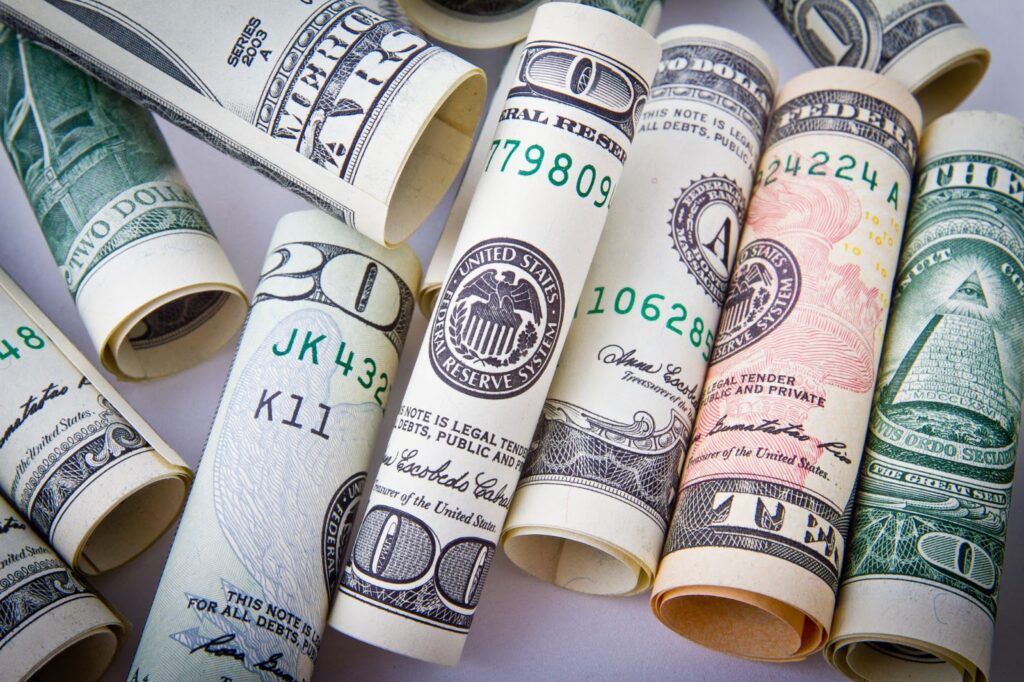 Life insurance is a great example of this. It's not something people like to think about, but we all know sometimes life doesn't always go as planned, so it's better to be protected in case of an emergency than blindsided by unexpected costs. You might think health insurance is enough to cover you in the event of a medical emergency- but what about your family? Many times, family members aren't included in your health insurance coverage and you either have to buy extended coverage or some alternative. With life insurance, you're guaranteed to have emergency coverage and protection for your family in the case of an emergency.
Another low-risk, high-reward investment is in real estate. Unlike the stock market, which can be unpredictable at best, real estate properties tend to always appreciate over time. Of course not everyone is in a financial position to suddenly buy a house or condo or apartment to rent out, but perhaps you can see what is available in your area to landlord. With some cosmetic work you can turn an old rental into a stunning unit without breaking the bank on flipping the entire unit, and the quicker turnaround will help you find a tenant faster. Of course, owning properties isn't a passive income generator, but if you're serious about your investments, going into real estate might be the right option for you.
Related posts