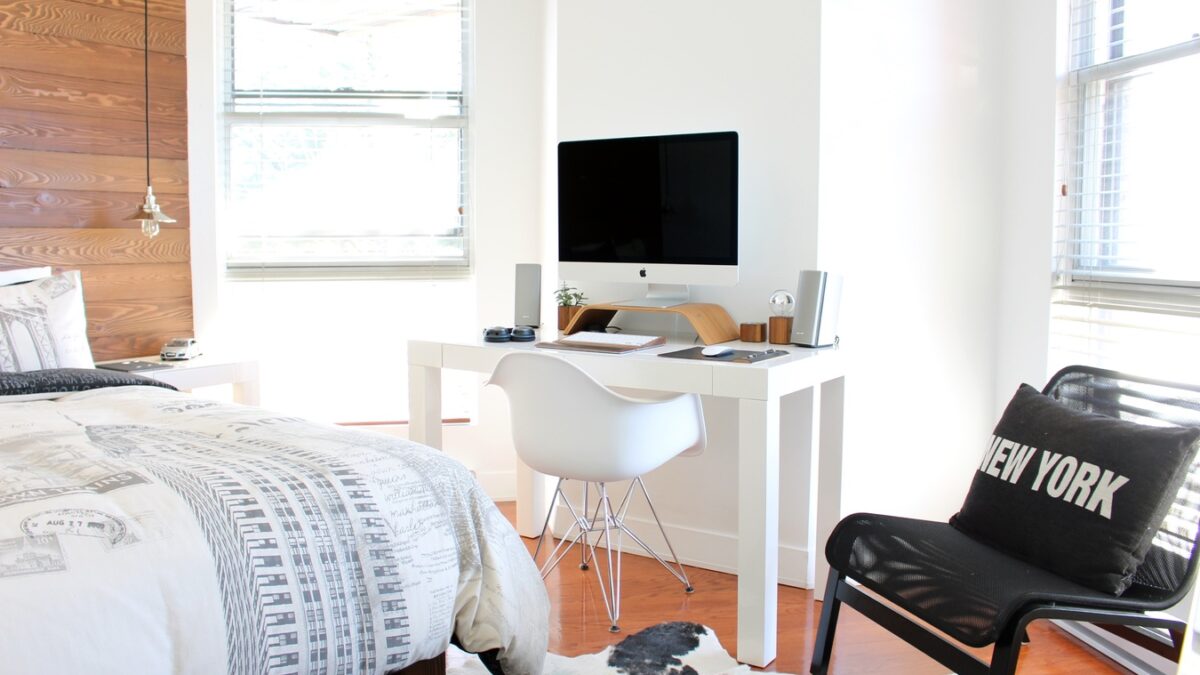 Do you need Renters Insurance for your first apartment?
Eric Nelson, 3 years ago
0
1 min

read
2463
Renters Insurance can be a property life-saver! But do you actually need it for your first apartment? According to Principal Broker & Finance Expert, Eric Nelson: it depends.
So, you've just moved into your first apartment. Congrats! This is a major milestone in your adult life! There are plenty of lessons you're bound to learn through this process. One of those lessons is all about renters insurance! Instead of learning about this unique coverage the hard way (as so many renters do), get ahead of the game and learn about renters insurance — before you need it.
What is renters insurance?
Renters insurance is insurance coverage that protects your personal belongings that you maintain at a rental property. In effect, it also protects the rental property (and your guests). Specifically, renters insurance covers damage or loss as a result of fire, lightning, windstorm, frozen plumbing system, theft, vandalism, hail or an automobile-involved accident.
Do I need renters insurance?
Renters insurance is optional. It is generally only needed when required by your landlord. Chances are, you will not need renters insurance for your first apartment. Of course, there are a variety of factors you should consider before making your official decision!
Related posts